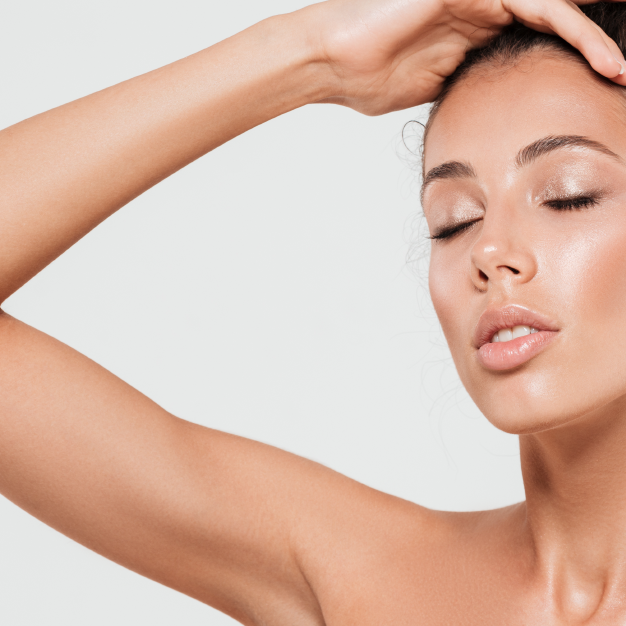 DRIVEN WITH A PURPOSE
OUR STORY
Diwatang Maria is a Philippine brand of high-quality soaps committed to eco-friendly products made with natural and organic ingredients.

At Diwatang Maria, we bring sustainable skincare solutions that are ethically made. Each soap is crafted with much gentleness and care for the ingredients through the cold-pressed method, which preserves the unique vitamins of each ingredient, making it more effective and skin- friendly. They are then manually put into molds and manually cut by our local soapmakers.

Every use of our soap brings the gift of glowing skin with respect to nature.
Our Mission
It is our mission and commitment to champion the green movement in everything we do—bringing the best in every skin type, loving and protecting the environment, and empowering social responsibility. To treat our community with much respect, generosity, and love.
Our Vision
We strive for every single Filipina to be a part of the community of healthy and glowing skin.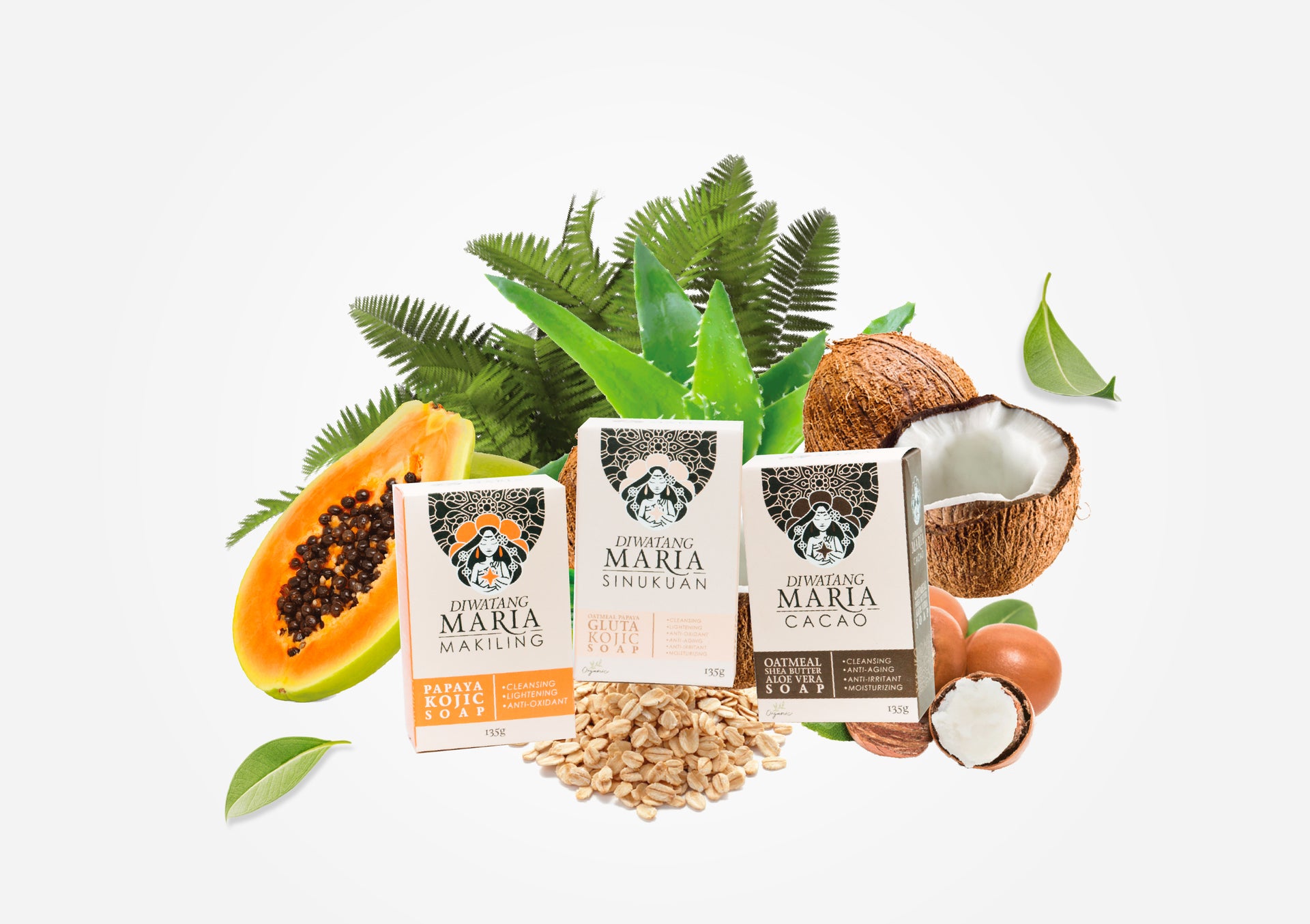 5 Countries
Building our community around the Philippines, Hongkong, Singapore, Europe, and the Bahamas
6 Partners
Partnership with supermarket and retail store companies in the Philippines
200+ Stores
Product distribution nationwide and internation
130+ Community
Community of Resellers, Ambassadors, and Distributors around the globe.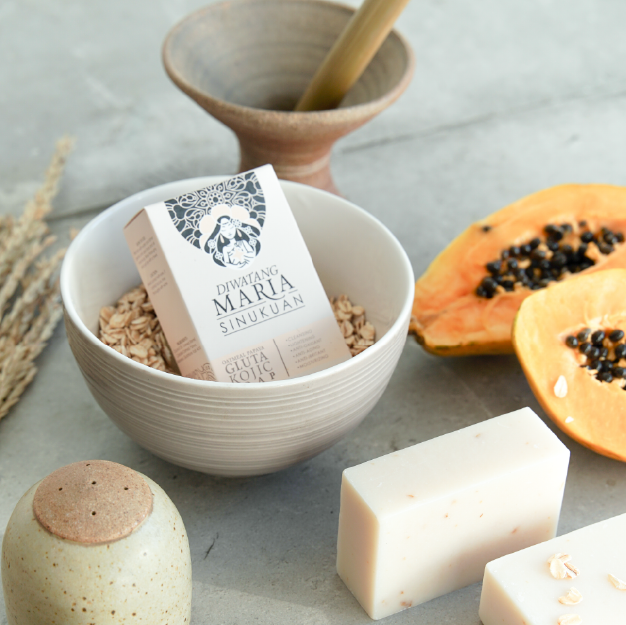 diwatang maria
Through our journey
Since its inception, Diwatang Maria has reached for the sky. The first physical store in Go Lokal Makati and Ninoy Aquino International Airport Terminal 3 was achieved four months after. Brand ambassadors and distributors through other parts of the country and the world came soon—Europe, Singapore, and the Bahamas.

Advocating natural and local sustainability drives across the globe is not easy. From a one-Maria team, Diwatang Maria expanded to a powerhouse corporation come May 2020, and have formed a mission-driven team starting with two other Marias who fell in love with the brand when they attended an event.

With the team, the brand grew rapidly having listed in online platforms such as Lazada and Shopee (June 2020), and in-stores at All Day Supermarket (October 2020), Sesou Nature Source (November 2020), SM Kultura, and Department Store Section (February 2021), All Day Convenience Stores (March 2021), and Mercury Drug Store (May 2021). It is also a mainstay in various Department of Trade and Industries' events.